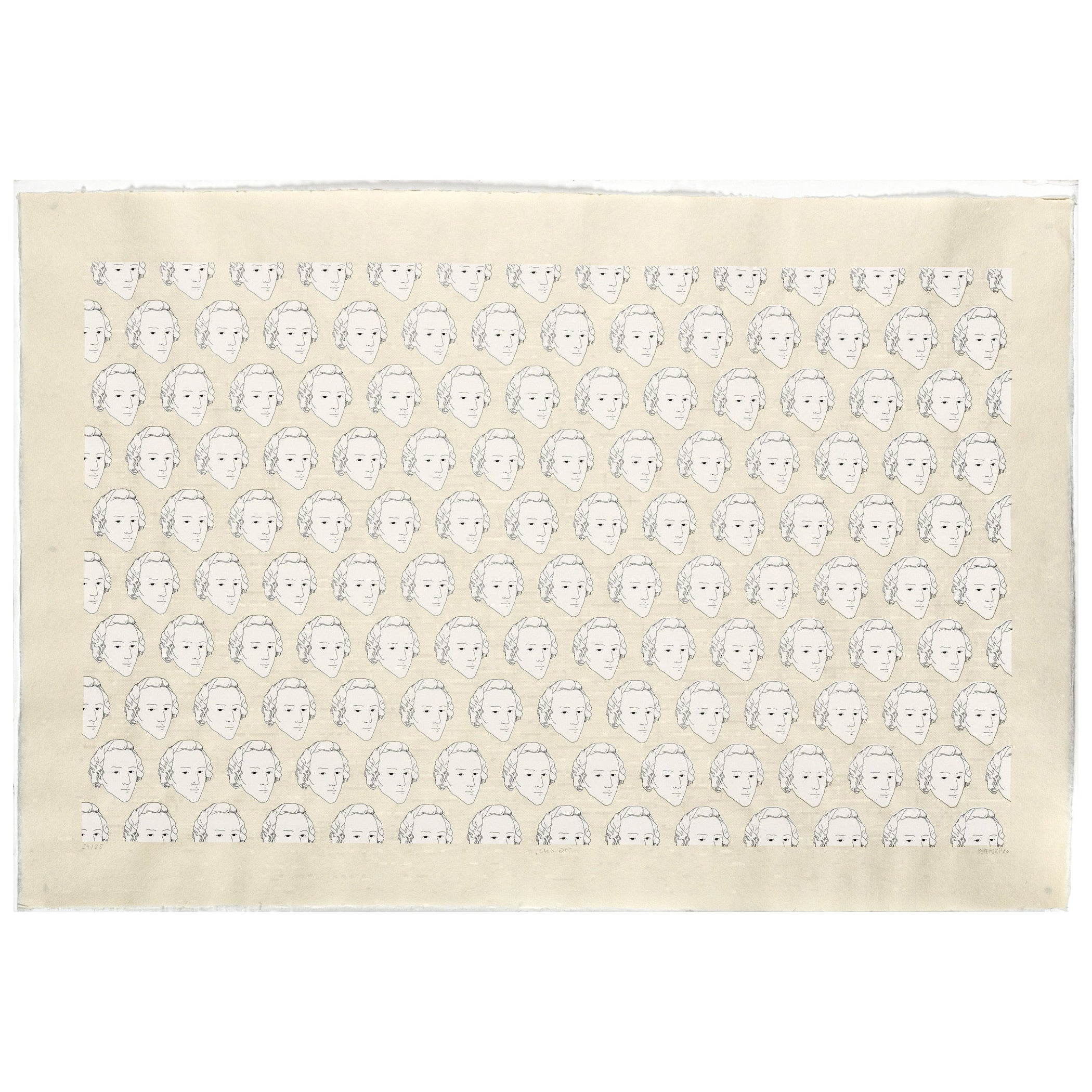 Cho_1 | Chopin2010byPeperski[in Wien]
Cho_1 | Chopin2010byPeperski[in Wien] 
PEPERSKI 2010
Serigraphy on Japanese paper Tanbo 61g/m2
PF: 97x64cm
Edition: 25
The drawing of Chopin's head, which in the screen print creates a regular motif, is Chopin by Peperski in Wien, or in other words Chopin's visual identification proposed by Peperski with a view to celebrating the Chopin Year in Vienna. This image also appears on envelopes specially designed for the occasion by Peperski on commission from the Polish Cultural Institute and the Polish Embassy in Vienna.
______________________
Prints created by Peperski in cooperation with the Polish Cultural Institute in Vienna in remembrance of the 200th anniversary of Fryderyk Chopin's birth. The cycle consists of 3 black-and-white screen prints on Japanese paper Tanbo 61g/m2. Paper format: 97 x 64 cm. Edition 25 + 3 E.A.  Titles of the screen prints: ,,Cho_01'' ,,Cho_02'' ,,Cho_03''.  [see]
The works were created in the Department of Graphic Arts at the University of Applied Arts Vienna on the 15th of July 2010. The series of the three prints ("Cho_01", "Cho_02" and "Cho_03") has been accepted to the collection of the Chopin Museum in Warsaw.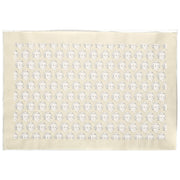 Cho_1 | Chopin2010byPeperski[in Wien]